Company - About AE SYSTEME
Some Facts About Us
Welcome at AE SYSTEME!
We are a software / embedded IT company, located in Burgdorf / near Hannover / Germany.
Our products:
-) competitiv, innovativ and with fairly pricings
-) individual designed - from humans - for humans
-) adaptable and scalable
-) with integrated capitel investment guarantee: open data formats and interfaces
Our team:
-) flexible, fast, unbureaucratic for requierments of the user
-) we are offering personal support from experienced specialists
-) direct specialist contact - no call center
Our location:
-) Local based in Germany, Lower Saxony
-) resident in own headquarter in periphery of Burgdorf / Hannover *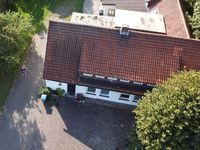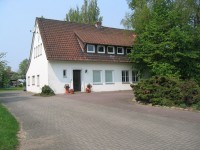 Our mission is to present solutions for data capturing in industrial and professional environment. We are offering solutions for a wide range for data collection with hard- and software.
Our company represents the wide knowledge of powerful embedded hard- and software engineering with modern and powerful tools e.g. DOT.NET software, Visual Studio, C / C#, Android / Java programming, SQL database and more.
Our business adress for contacts and requests:
AE SYSTEME Art-Events Walter & Schilling GmbH
Am Gueterbahnhof 15 - D-31303 Burgdorf - Germany
Tel: +49 5136 802421 - eMail: info@terminal-systems.de
Central Webpage: www.art-events.de
AE SYSTEME Webpage: www.terminal-systems.de
AE SYSTEME English: www.terminal-systems.com