COVID-19 Data Logger für Android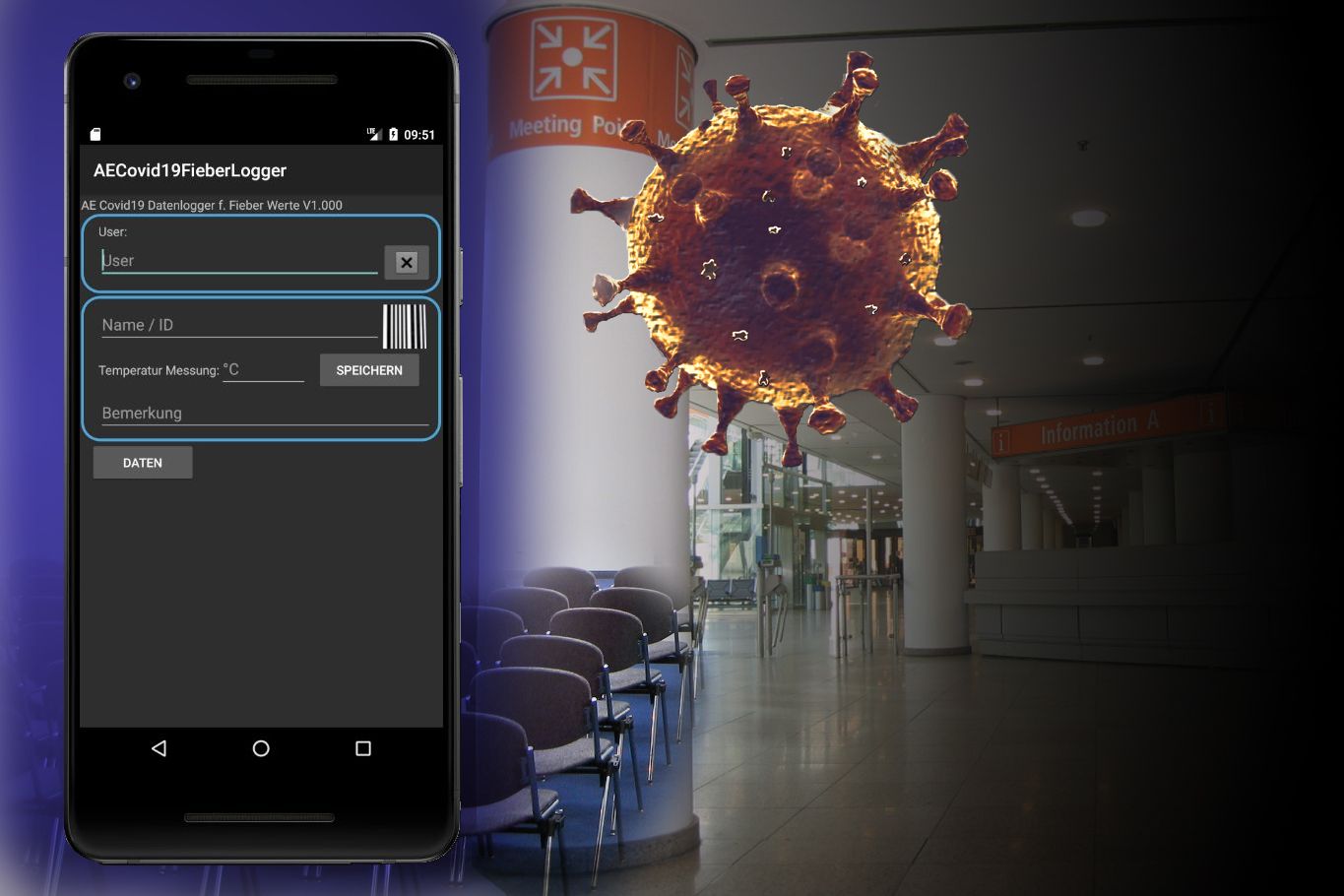 Designed for your Android smartphone: COVID19 Data Logger for fever / temperature monitoring for people, animals and more.
Collect temperatur value with external device, input monitored data just-in-time. The app will save the data together with automatic date / time and location / user information inside a TXT file in XLS CSV format. So you can transfer the data easily to your local IT / computer for long time documentation and evidence.
Pictures and Screenshots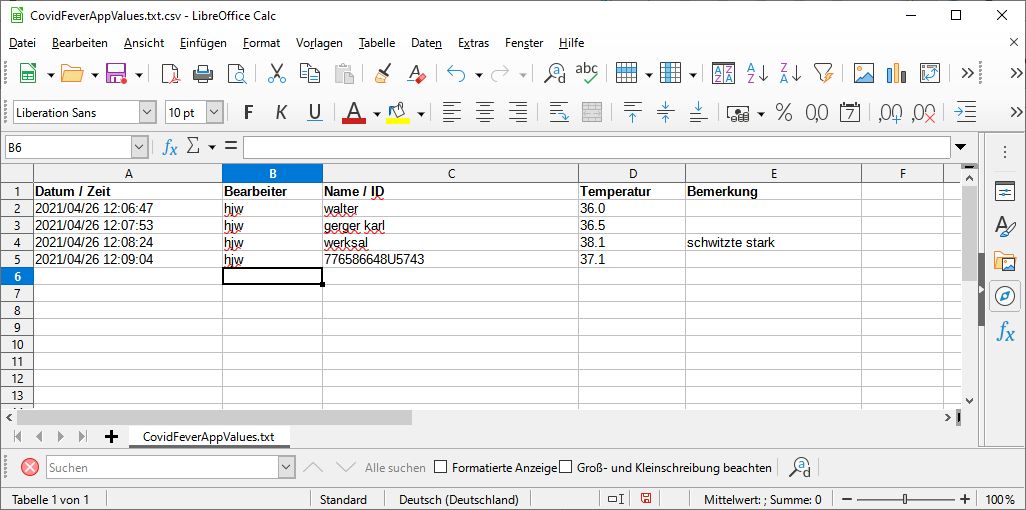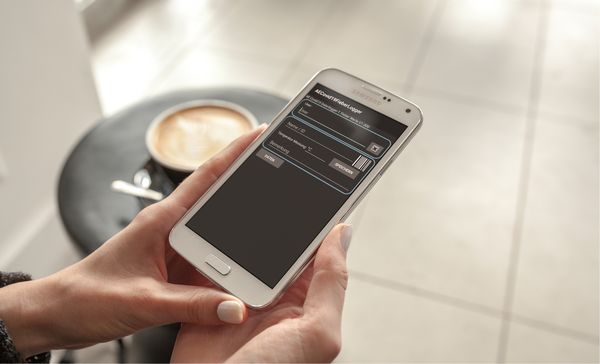 More Information